Culture
From art to arthouse, Victoria has it all
You're never far away from arts and culture when you're based in Victoria. Here's a snapshot of some of the main cultural attractions.
Curzon Cinema
This cosy local cinema has reclining seats and even tables for your snacks.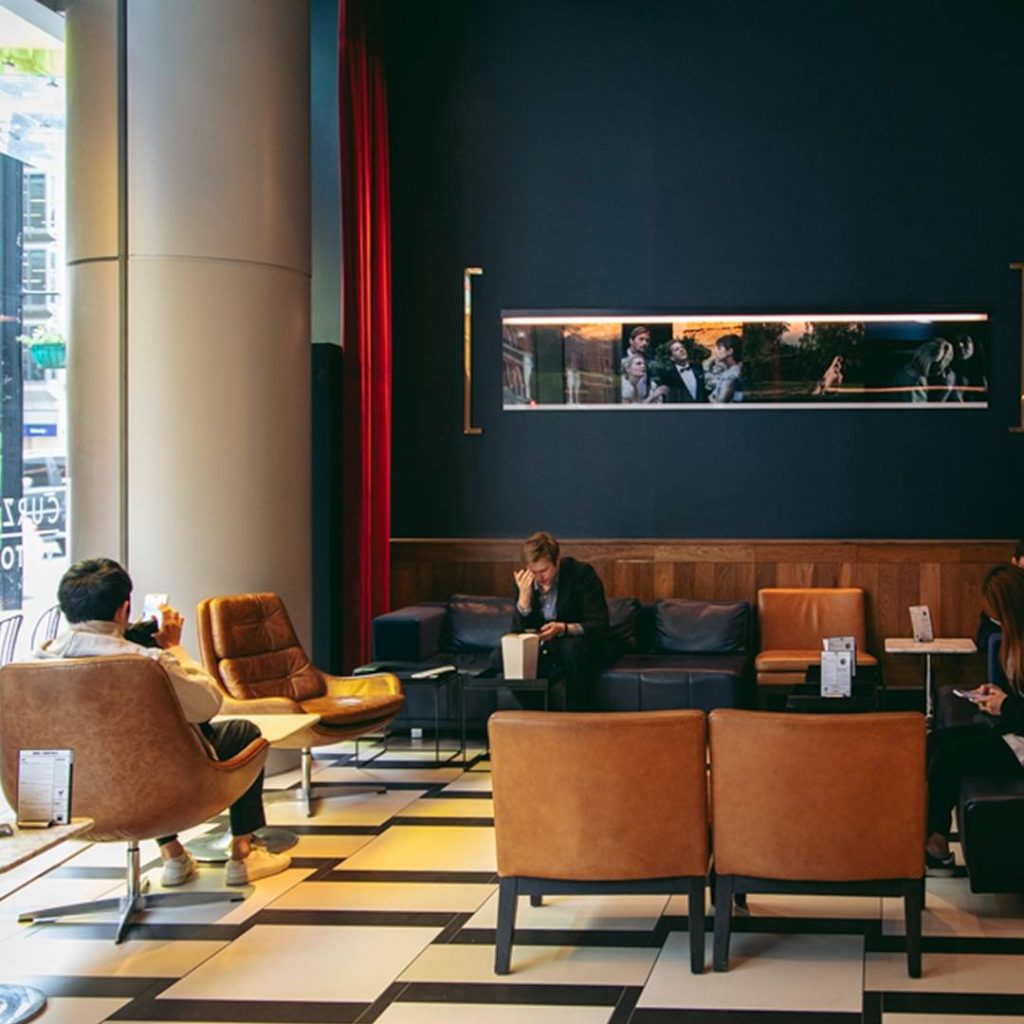 Westminster Cathedral
One of the most striking churches in London, it has a world-renowned choir and is a haven of calm.
Victoria Palace Theatre
Newly reopened after an extensive refurbishment, Victoria Palace Theatre is home to the world-renowned musical Hamilton.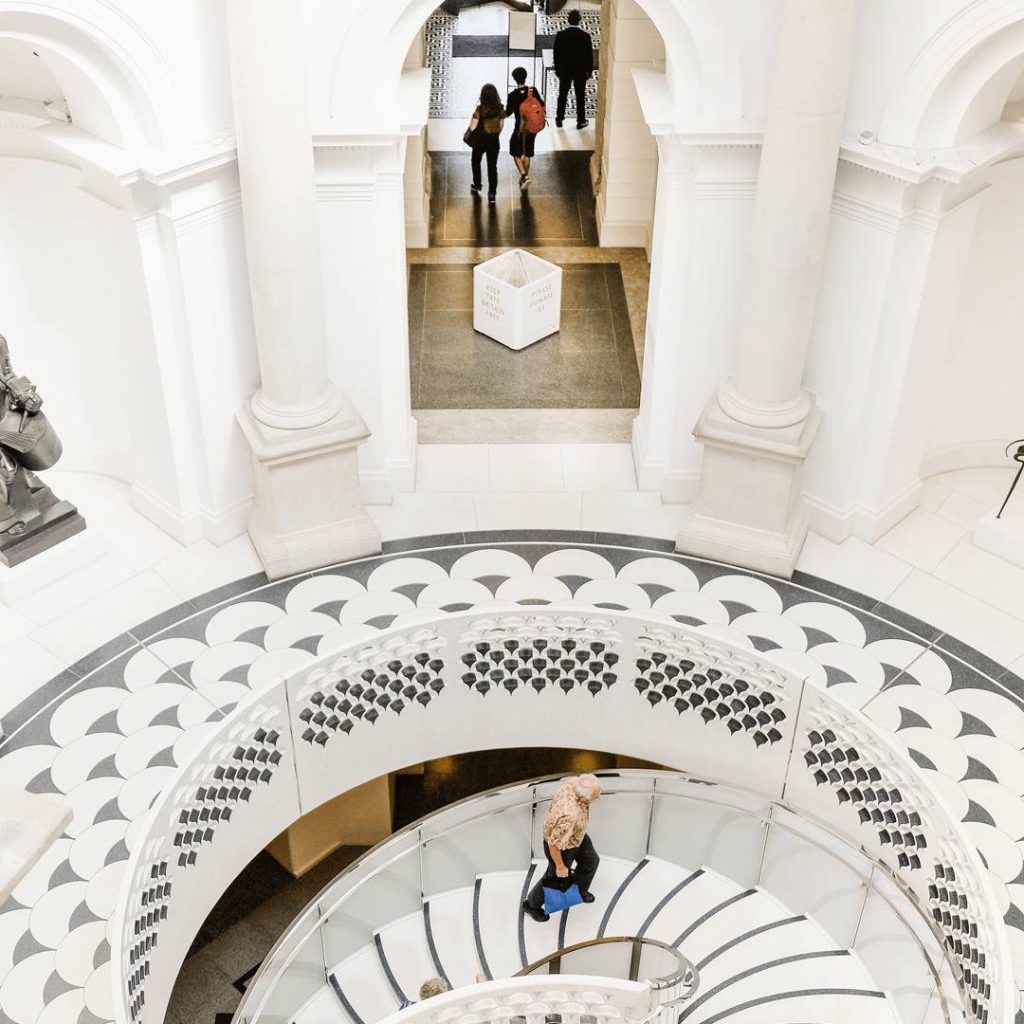 Tate Britain
One of the capital's favourite museums, Tate Britain houses the national collection of British Art from 1500 to today.
The Other Palace Theatre
The Other Palace Theatre is centred around discovering, developing and reimagining musical theatre.
Experience Victoria
There really is something for everyone.
Myo 123 Victoria Street
Welcome to Victoria
Connections
Lifestyle
Wellbeing